Cube Concept
The CUBE profiles and accessories range allows the realisation of made-tomeasure showcases.
Profile sections of 26 or 32 mm in two different shapes and two assembly methods (corner connectors or grips) give the designer a total freedom to conceive any model of tower, counter or cupboard.
The system is completed with a variety of door options: sliding doors, pivoted doors, hinged aluminium doors (SOFADI exclusivity).
A complete and simple construction system
Round post 26 x 26 mm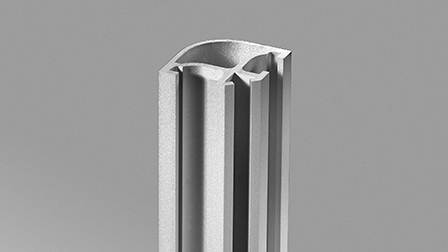 Square post 26 x 26 mm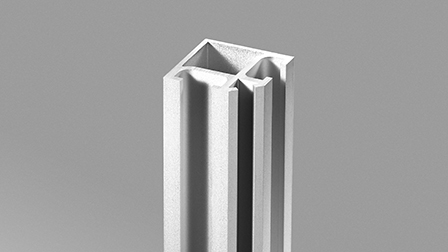 Round post 32.5 x 32.5 mm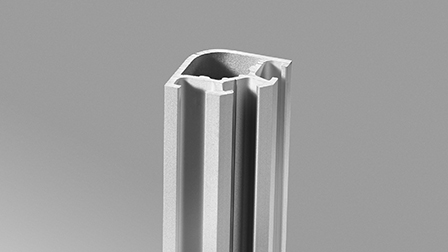 Square post 32.5 x 32.5 mm